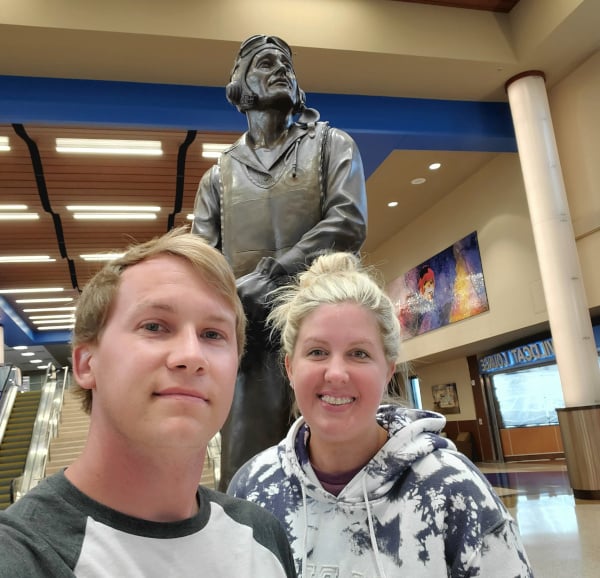 Direct to San Diego
Air travel looks a bit different than it has in the past. Since COVID, companies around the world have had to implement new procedures and guidelines for the safety of their patrons and their families. Although it's normal to feel a bit uneasy about all this change, we want to share a positive story about two locals that decided it was the perfect time for a vacation.
During the first week of June, Kyle Vanderberg and his cousin Naomi decided to book a direct flight to San Diego via Allegiant Airlines for a quick weekend trip up the coast to LA. This was Kyle's first time on a plane in months and Naomi's first time flying (ever). In fact, with support from Kyle and the direct flight option to San Diego, Naomi was able to conquer her life-long fear of flying and experience the ocean for the first time.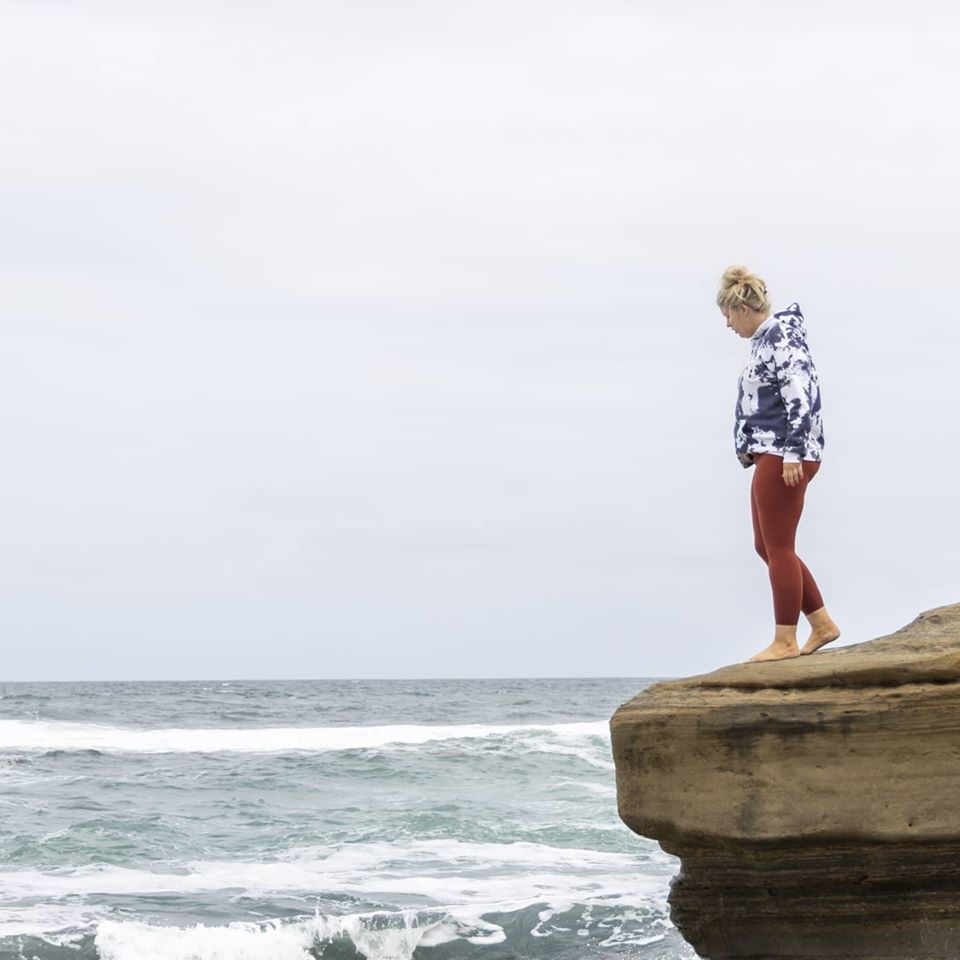 "Everyone on our flight seemed happy and grateful to be on their first trip since the onset of COVID," said Kyle. "We were too!" Kyle said they felt safe and comfortable because the staff at the airport and on the plane were incredibly helpful and understanding with any questions they had.

"Masks were not required on our flight, but highly encouraged," said Kyle. "We were all provided with a nice package that included a mask, hand wipes, and gloves. It was great."

As for many of us, the uncertainty and added stress of the past few months has taken its toll on our mental wellbeing. When the pair landed in San Diego, they picked up their rental car and headed straight for the beach.

"The feeling of sand between our toes and the soothing sound of crashing waves… it was all the confirmation I needed that we made the right decision to travel," said Kyle. "The experience was incredibly healing."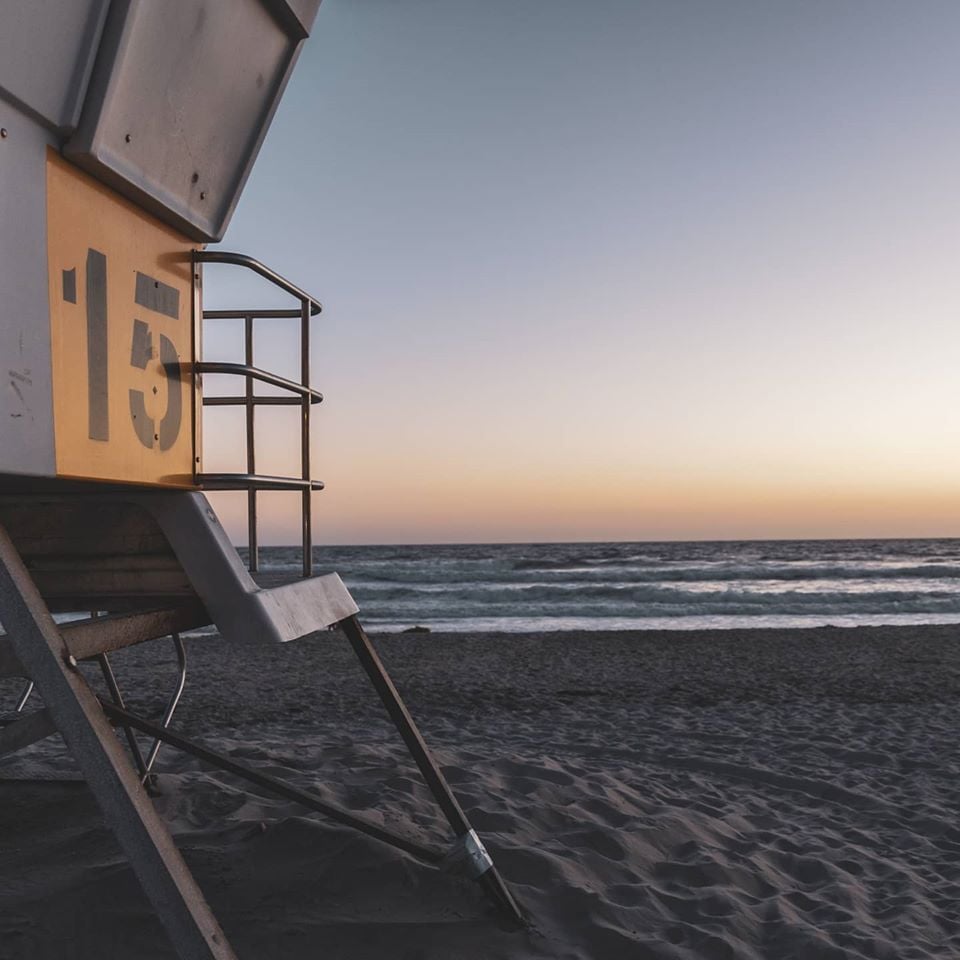 After the drive to La Jolla to see the sea lions, it was off to LA. The pair took full advantage of their time on the coast by visiting some of the most well-known attractions the area has to offer along the way.

"We visited as much as we safely could, like the Santa Monica Pier, Hollywood Walk of Fame, Chinese Theater, and Griffith Observatory," said Kyle. "It was so refreshing to get out again."

Kyle and his cousin are already planning a return trip and urge others to consider flying direct to eliminate the stress of connecting flights. Through FSD, there are nearly a dozen direct flight options that can take you to locations across the country.

If you have any questions or concerns, please give us a call at (605) 336-0762; we'll answer as best we can. Visit https://www.sfairport.com/flights-travel/destinations for a full list of direct flight offerings, and plan your next vacation today!