Grab some last-minute souvenirs, some necessities for the trip and much more signature South Dakota items at gift shop locations pre- and post-security-checkpoint.
Gift Shops
Essentials. Souvenirs. Creature comforts.
Whether you've just entered the terminal or have made your way to your gate, there are plenty of opportunities to grab some much-needed items in our two spacious gift shop locations. A magazine for the flight, a postcard to send home—the FSD Gift Shop has what you're after.
The FSD Gift Shops provide passengers and visitors the perfect combination of gift items. With two spacious shops you'll find what you're looking for. Whether it's unique clothing, or the latest magazine, newspaper or book, you won't be disappointed. And, if you want to take a little piece of South Dakota back home, they will have the perfect item!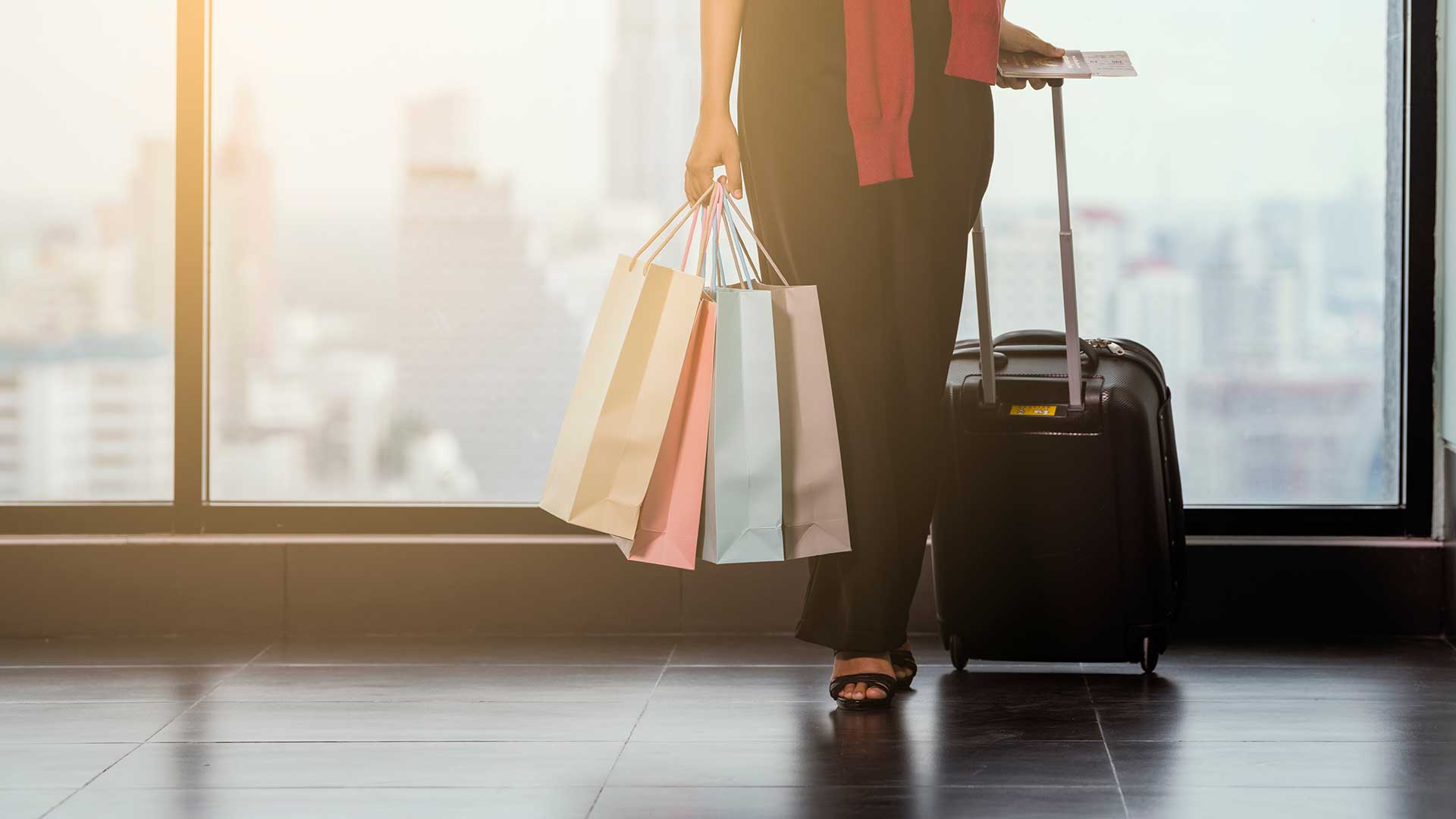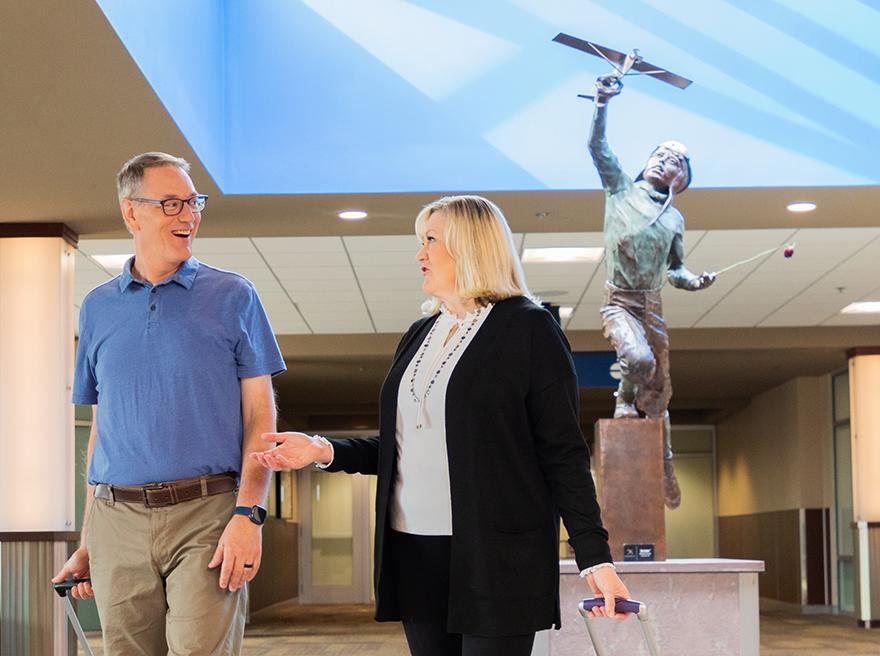 New Direct Flights
More places. More adventures.
There are now more options than ever to go on an adventure just one flight away from Sioux Falls. Whether it's new Allegiant direct flights to Ft. Lauderdale, Fla.; Austin, TX; and Orange County, Calif., or new Frontier direct flights to Orlando, Fla., and Las Vegas, Nev., you're that much closer to your destination at FSD.
Explore Direct Destinations