Satisfy your hunger whether you're coming or going—drinks to energize, eats to fuel your journey. Explore what it means to stay satisfied at Sioux Falls Regional Airport, whether you're through security or pre-checkpoint.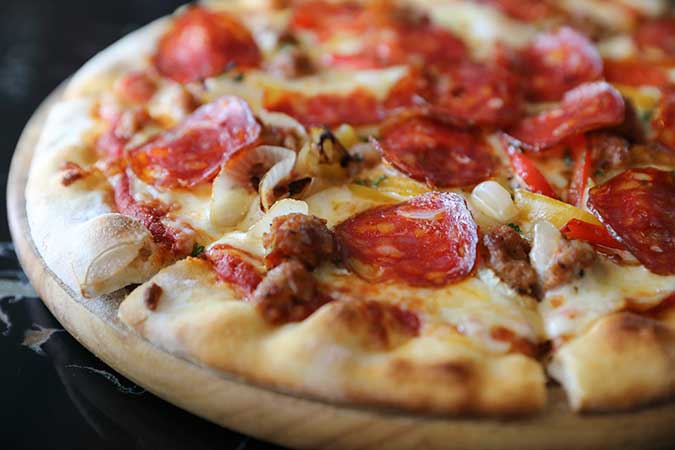 Table-Service Dining
Red Stone Pizza Company
Enjoy a full menu of options at Red Stone Pizza Company, our signature table-service, sit-down experience at FSD. Take a slice or two of our signature fire-roasted pizza, and grab views of the picturesque airfield while you dine.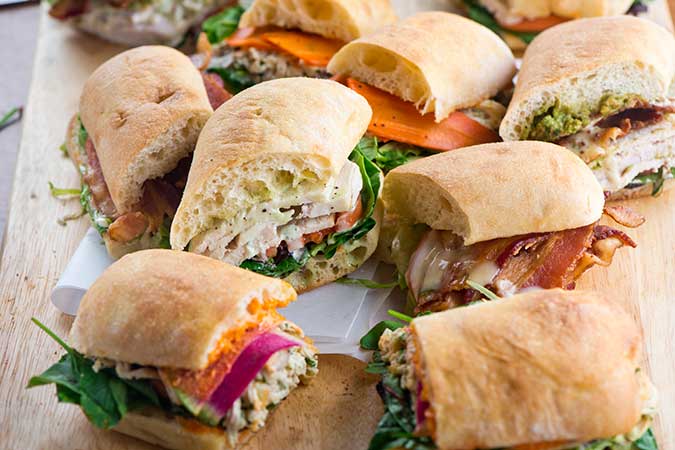 Pre-Security
Marlin's & Subway
Ready to enjoy a beverage or a sandwich before you make your way through security? Stop by the Marlin's & Subway location for a bar-and-grill atmosphere while you prepare for your journey.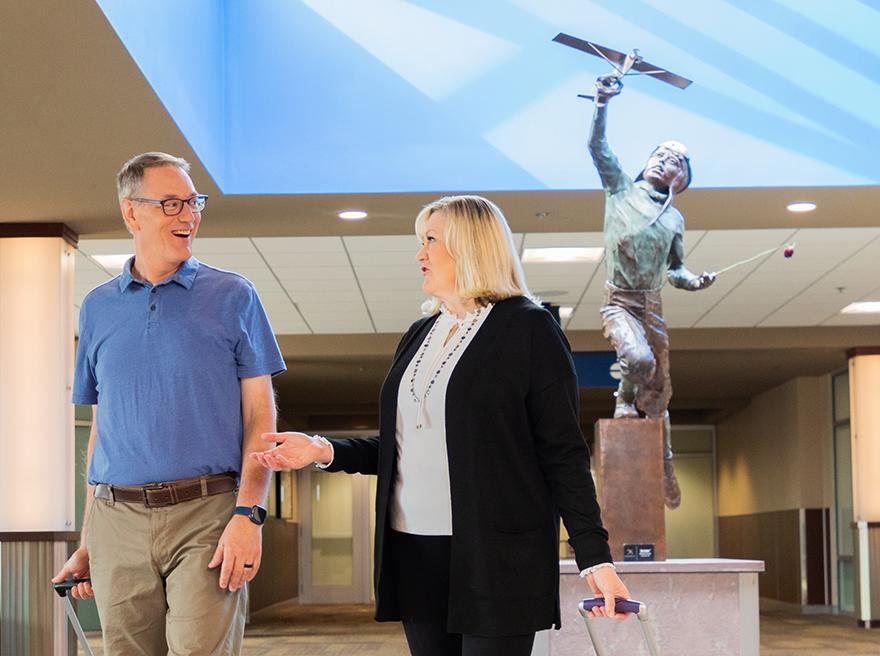 New Direct Flights
More places. More adventures.
There are now more options than ever to go on an adventure just one flight away from Sioux Falls. Whether it's new Allegiant direct flights to Ft. Lauderdale, Fla.; Austin, TX; and Orange County, Calif., or new Frontier direct flights to Orlando, Fla., and Las Vegas, Nev., you're that much closer to your destination at FSD.
Explore Direct Destinations