Updated Security and TSA PreCheck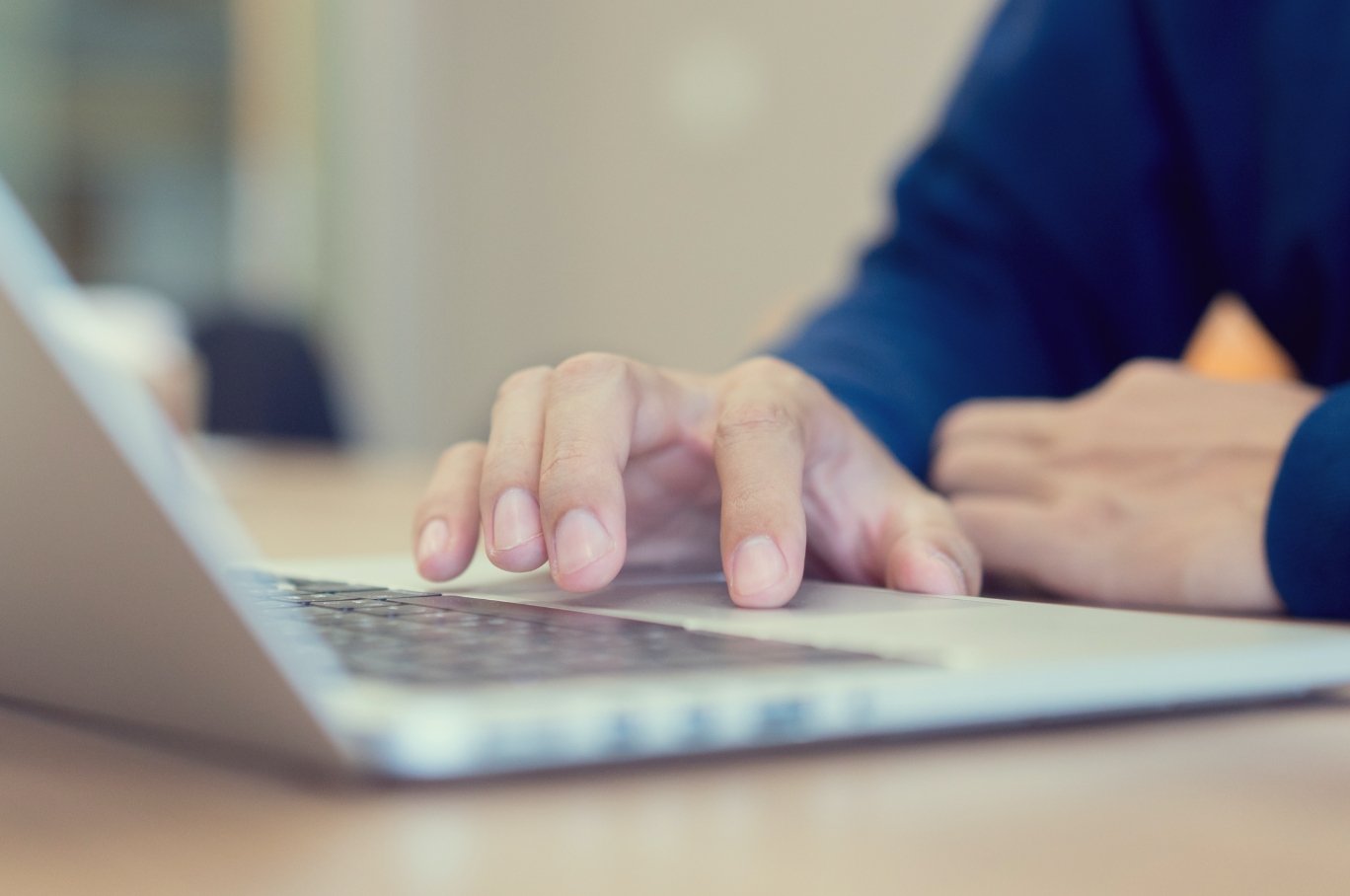 TSA Precheck
Enrollment Event - Sept. 26-30, 2022 at Sioux Falls Regional Airport
If you'd like an expedited way through security, join us for our TSA Pre✓® Enrollment Event by scheduling your appointment. Click the button below to get started.
Start Application
The program allows those enrolled to keep shoes, belts, and light jackets on, as well as keep their laptops and 3-1-1 compliant items stowed away.
TSA Pre✓® is offered at more than 180 U.S. airports. Our Enrollment Event begins Sept. 26 and runs through Sept. 30. Hours are 9 a.m. - Noon and 1 - 5 p.m. each day.
*** Additional Info:
Applicants must bring a current U.S. passport or a drivers license and certified copy of a birth certificate. Fingerprints will be collected during the in-person session.
The application fee is $85 and can be paid by credit card, money order, company check, or certified/cashier's check. Cash and personal checks are not accepted.

Once approved, individuals will receive a Known Traveler Number (KTN) making them eligible to utilize TSA Pre✓® lanes at security checkpoints at airports nationwide; Trusted Traveler status is good for five years.

Now available on all carriers departing Sioux Falls, the Transportation Security Administration (TSA) offers expedited passenger screening at Sioux Fall Regional Airport (FSD) through its TSA Pre✓™ initiative. FSD is one of more than 180 airports nationwide to offer TSA Pre✓™ to help strengthen security and enhance the overall travel experience for passengers.
You can also start the Pre-enroll application online now and then schedule an appointment at the Sioux Falls Enrollment Center to complete the 10 minute finger printing process!
TSA Enrollment Center
Sioux Falls - 1417 S Minnesota Avenue
Passengers who are eligible for TSA Pre✓™'s expedited screening will have information embedded in the barcode of their boarding pass. TSA's document checker will scan the barcode before entering the checkpoint and passengers who qualify will be directed to the TSA Pre✓™ lane.
TSA Pre✓™-eligible passengers will be able to keep on their shoes, a light jacket, and a belt. They may also be allowed to keep their laptop computers in cases and their 3-1-1 compliant bag in their carry-on bag. TSA will always incorporate random and unpredictable security measures and no individuals are guaranteed expedited screening.

Participating TSA Pre✓™ airlines that serve FSD include Delta Airlines; United Airlines; and American Airlines, Frontier Airlines and Allegiant. Six additional airlines - including Alaska Airlines; Hawaiian Airlines; JetBlue; Southwest Airlines; US Airways; and Virgin America – also participate in TSA Pre✓™. At this time, the TSA Pre✓™ lane at FSD is open during all hours of airport operation.

TSA is moving away from a one-size-fits-all approach to security and replacing it with an intelligence driven, risk-based approach. TSA Pre✓™ allows TSA to pre-clear some passengers and provide expedited screening to those low-risk, trusted travelers.

Passengers who are eligible for TSA Pre✓™ include U.S. citizens of frequent traveler programs invited by participating airlines. Additionally, U.S. citizens who are members of a U.S. Customs and Border Protection (CBP) Trusted Traveler program and Canadian citizens who are members of CBP's NEXUS program qualify to participate. Learn more at www.globalentry.gov.

Recently, TSA began offering TSA Pre✓™ on a flight-by-flight basis to some passengers flying on a participating TSA Pre✓™ airline. These passengers are not required to "opt in" through an airline or enroll in any type of Trusted Traveler program. TSA electronically analyzes passenger information provided during the reservation process and conducts a real-time risk assessment, pre-clearing select passengers for expedited screening. This process allows TSA to maintain its high security standards while offering more travelers the benefit of expedited screening.

TSA Pre✓™ initiative is enabling us to focus our resources on those passengers who may pose a higher risk, while providing expedited screening to those we consider low-risk, trusted travelers. Learn more at http://www.tsa.gov/tsa-precheck.