Sioux Falls Regional Airport
Update: Face coverings aren't mandated, but they are recommended while traveling in the airport, onboard an aircraft, and for all who enter the terminal building, including passengers, employees, and the general public.
For your safety, while traveling through FSD, we have installed UV-C light sanitation on the escalators and have been using our electrostatic sprayer to disinfect seating and other hard services throughout the airport. We hope you have a safe flight and Travel Easy through the Sioux Falls Regional Airport.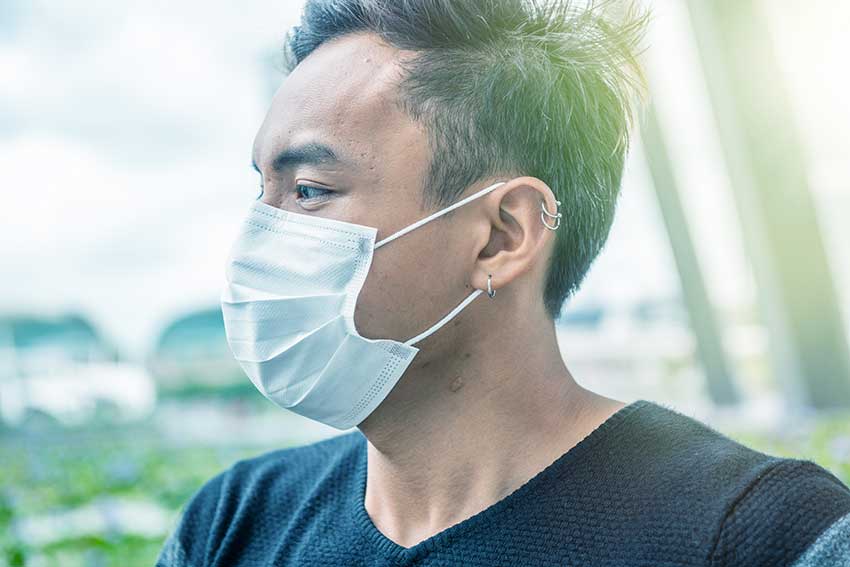 Face Coverings
Face coverings are recommended, but not required, for travelers who enter the terminal building, on-board an aircraft, or throughout the travel process.


Airport and Airline Cleaning Practices
Airport disinfects all seating, counter tops, doors and frequent touch points several times/day.
Touchless water faucets and hand towel dispensers available in all restrooms.
Airlines have enhanced aircraft cleaning procedures including disinfecting all seating and tray tables prior to departure.
Security Screening Changes
All security screening tubs disinfected on a regular basis.
Touchless identification inspection.
All screeners wearing face coverings and gloves.
Hand sanitizer bottles up to 12 oz. are permitted through the checkpoint.