The Sioux Falls Regional Airport Authority is an independent governing body that has overall administrative, development and operational responsibility for the Sioux Falls Regional Airport. The Sioux Falls Regional Airport Authority was created on May 12, 1986, replacing the Sioux Falls Airport Board, which reported to the City Council.
Authority Board
The present Authority Board is made up of five members and are appointed by the mayor and approved by the city council for five year terms. The Authority is an independent government entity that is separate from the city. The Authority is self-funded and does not rely on tax dollars from the community.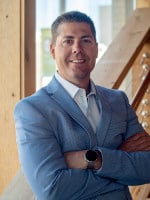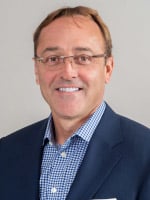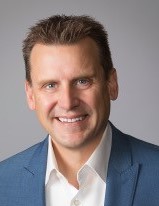 Lon Stroschein
Commissioner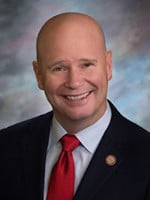 Dr. Blake Curd
Commissioner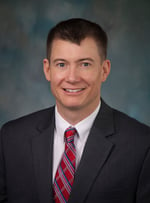 Administration
Day-to-day operations and administration for the airport are carried out by the Executive Director and Deputy Director who are selected by the Authority Commissioners.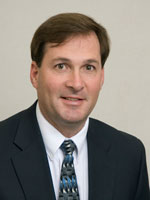 Dan Letellier
Executive Director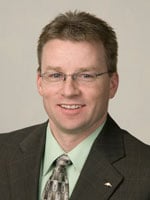 Richard King
Deputy Director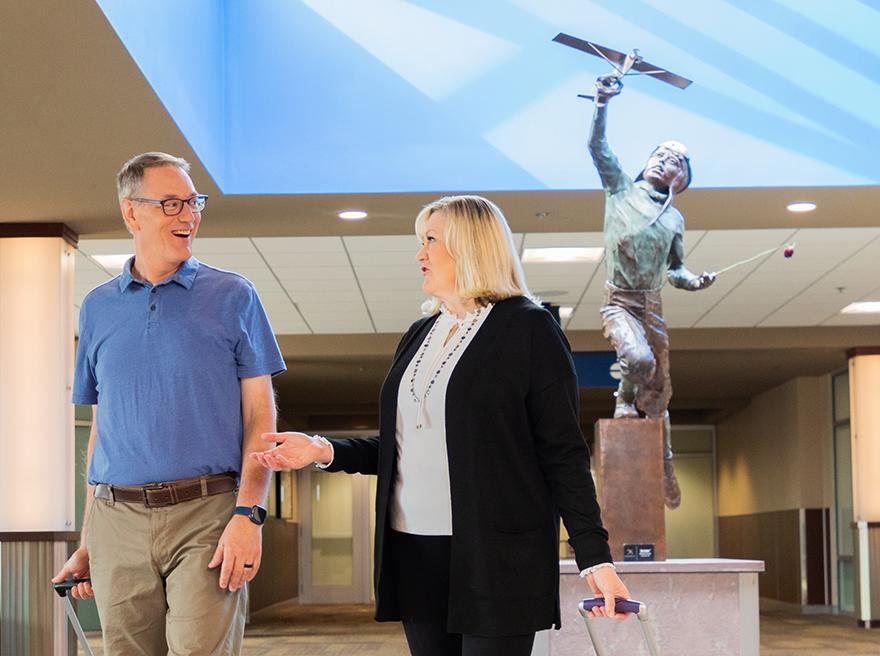 New Direct Flights
More places. More adventures.
There are now more options than ever to go on an adventure just one flight away from Sioux Falls. Whether it's new Allegiant direct flights to Ft. Lauderdale, Fla.; Austin, TX; and Orange County, Calif., or new Frontier direct flights to Orlando, Fla., and Las Vegas, Nev., you're that much closer to your destination at FSD.
Explore Direct Destinations