Flying to or over Sioux Falls? Two great FBO's are here to serve you and your passengers, with rest-stops, fuel, and A&P mechanics if needed. Your best mid-continent stop-over option.
Signature Flight Support
Services:
Jet A
100LL
Domestic and International Ground Handling
Quick-turn Service
Lavatory Service
Potable Water
Gourmet Catering
Concierge Services
Cafe On Site
Oxygen / Nitrogen
Aircraft Sales
Customs and Immigration Clearance
International Trash Removal
Agriculture Clearance
Avionics
Aircraft Charter: 800.548.1978
Maintenance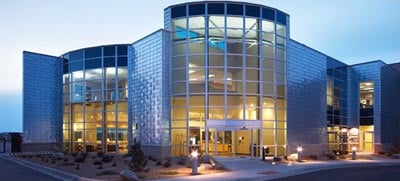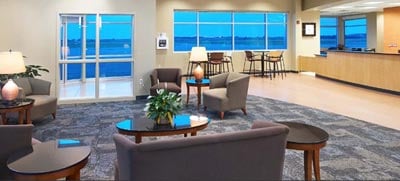 Maverick Air Center
Maverick Air Center is now open at the west general aviation ramp, with 5000 ft2 office with customer and pilot lounges, flight planning and conference rooms, restrooms and a vending area. Hangar is 12,000 ft2 with a 24'h X 80'w foot rolling door.
Services include fueling, ground handling and hangar service, with partnered charter, electronic, avionics and maintenance operations. Maverick Air Center offers a competitive price on all products and services while providing exceptional customer service.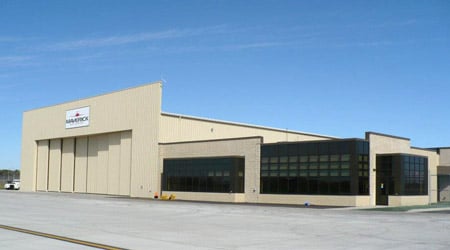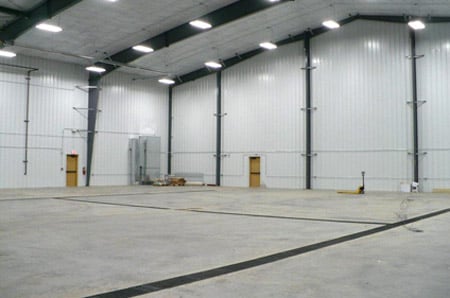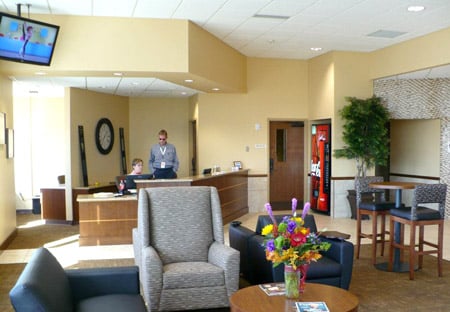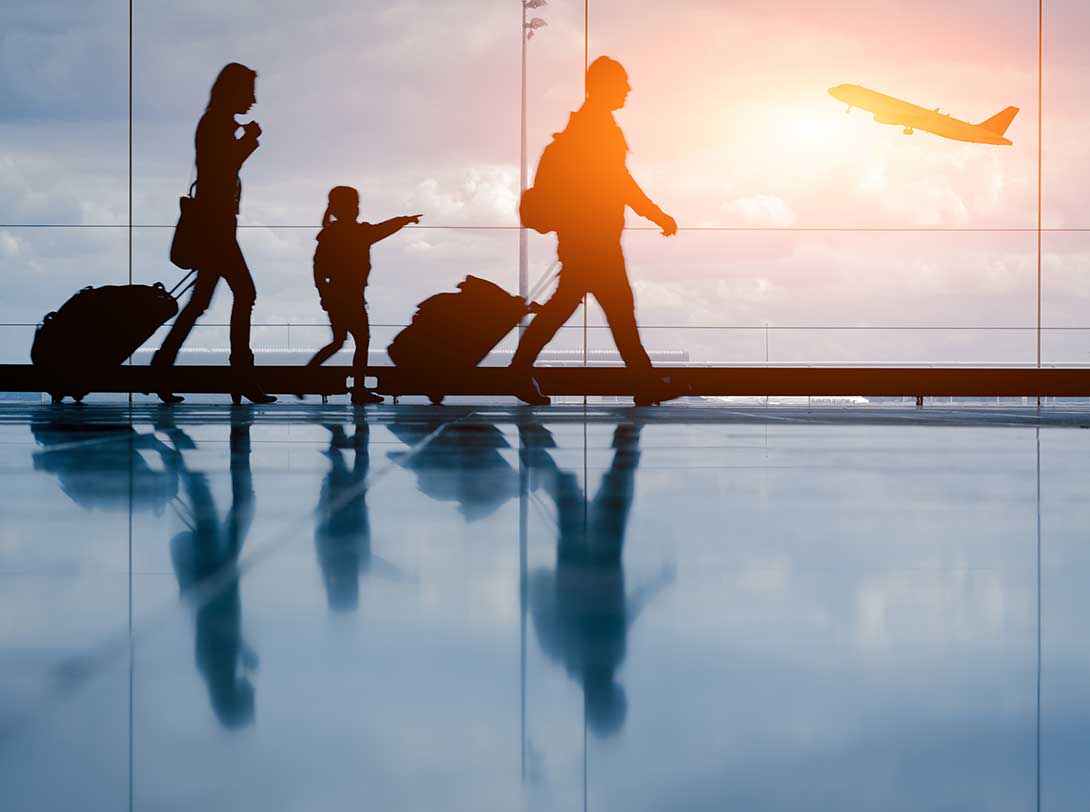 New Direct Flights
More places. More adventures.
There are now more options than ever to go on an adventure just one flight away from Sioux Falls. Whether it's new Allegiant direct flights to Ft. Lauderdale, Fla.; Austin, TX; and Orange County, Calif., or new Frontier direct flights to Orlando, Fla., and Las Vegas, Nev., you're that much closer to your destination at FSD.
Explore Direct Destinations