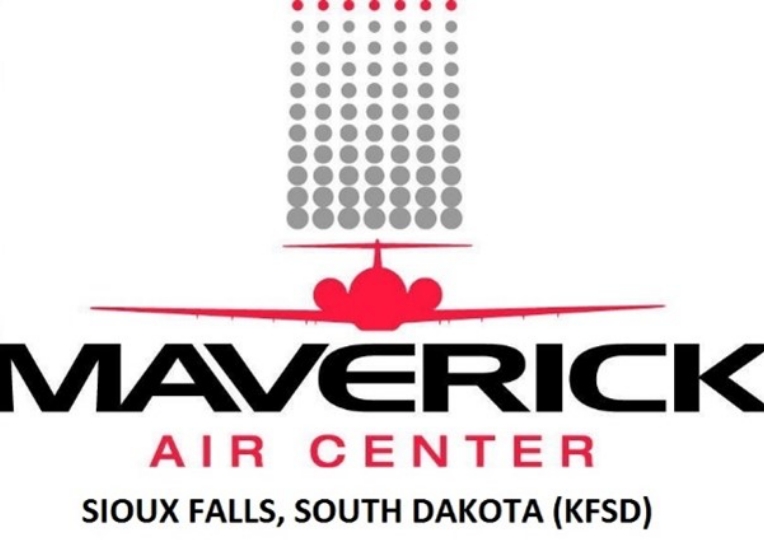 Maverick Air - FT Day/Evening
Line Technician
Maverick Air Center is located at the west general aviation ramp at the Sioux Falls Regional Airport (KFSD) in Sioux Falls, SD. As the region's premier FBO leader, we provide exceptional experience and unparalleled service support for general aviation.
From fuel services to ground handling and hangar space, we offer competitive pricing with no ramp, security or facility fees. We also offer amenities and concierge service for pilots, crew and passengers. Additionally, we partner with Charter First to offer private aircraft charters and maintenance.
View Jobs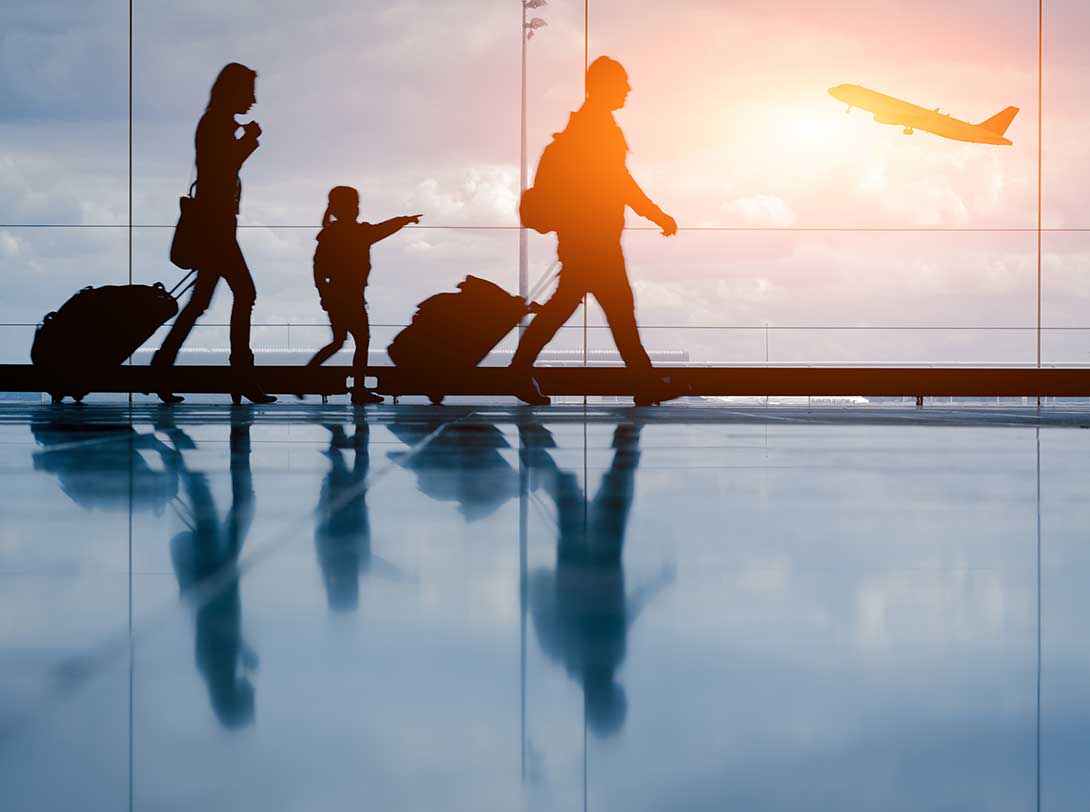 New Direct Flights
More places. More adventures.
There are now more options than ever to go on an adventure just one flight away from Sioux Falls. Whether it's new Allegiant direct flights to Ft. Lauderdale, Fla.; Austin, TX; and Orange County, Calif., or new Frontier direct flights to Orlando, Fla., and Las Vegas, Nev., you're that much closer to your destination at FSD.
Explore Direct Destinations