Sioux Falls Regional Airport Employment
To apply for employment with the Sioux Falls Regional Airport please email your resume and references to airport@sfairport.com or fill out the application form below.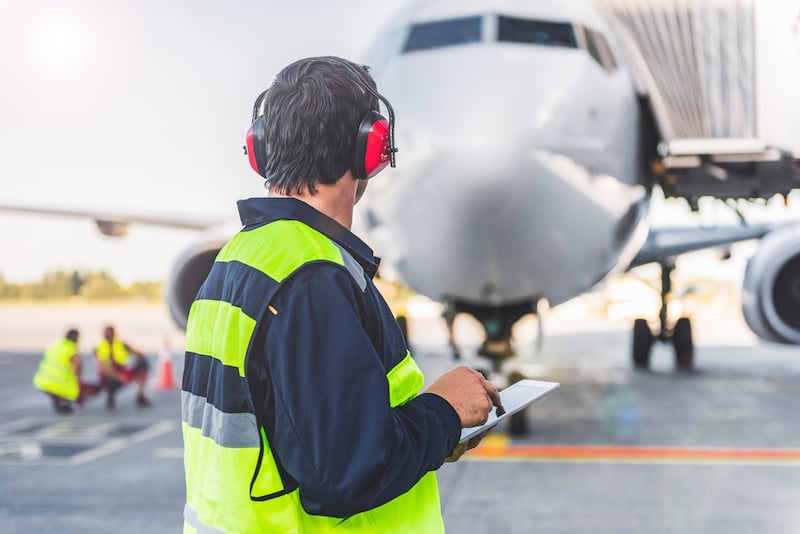 Part - time retail sales associate for the Gift Shop located on the concourse in the Sioux Falls Regional Airport.
Airport Airfield Maintenance Technician I - Sioux Falls Regional Airport
Under the general supervision of the Airfield Supervisor, this position performs maintenance and repair of the airport airfield and grounds. Work includes mowing, snow operations, pavement repair, airfield painting and lighting repair among other tasks. This position works both under direct supervision and independently.
Airport Custodian - Sioux Falls Regional Airport
This important position performs cleaning and maintenance of the airport passenger terminal, terminal grounds and other airport owned buildings.
*Complete Benefits Package is available to full-time/qualifying Airport employees.

Health/Dental/Vision Insurance
Health Insurance: Wellmark BCBS

Dental Insurance: Metlife

Vision Insurance: Metlife (Employee funded only)

Life Insurance/Disability Metlife

No Cost to Employee Short and Long Term Disability,

Life Insurance 1x yearly salary, capped at $100,000

Retirement-South Dakota Retirement Pension System
Employee

6% per pay check

Employer

6% per pay check match
Vacation
After 6 months you may be eligible – 5 days

1 – 3 years – 10 days

4 – 9 years – 15 days

10 – 18 years – 20 days

19 years – end of employment – 25 days

Personal Time:
16 Hours per year

Paid Holidays:
9 Days per year
Sick Leave:
2.46 Hours is accrued each pay period (Bi-Weekly)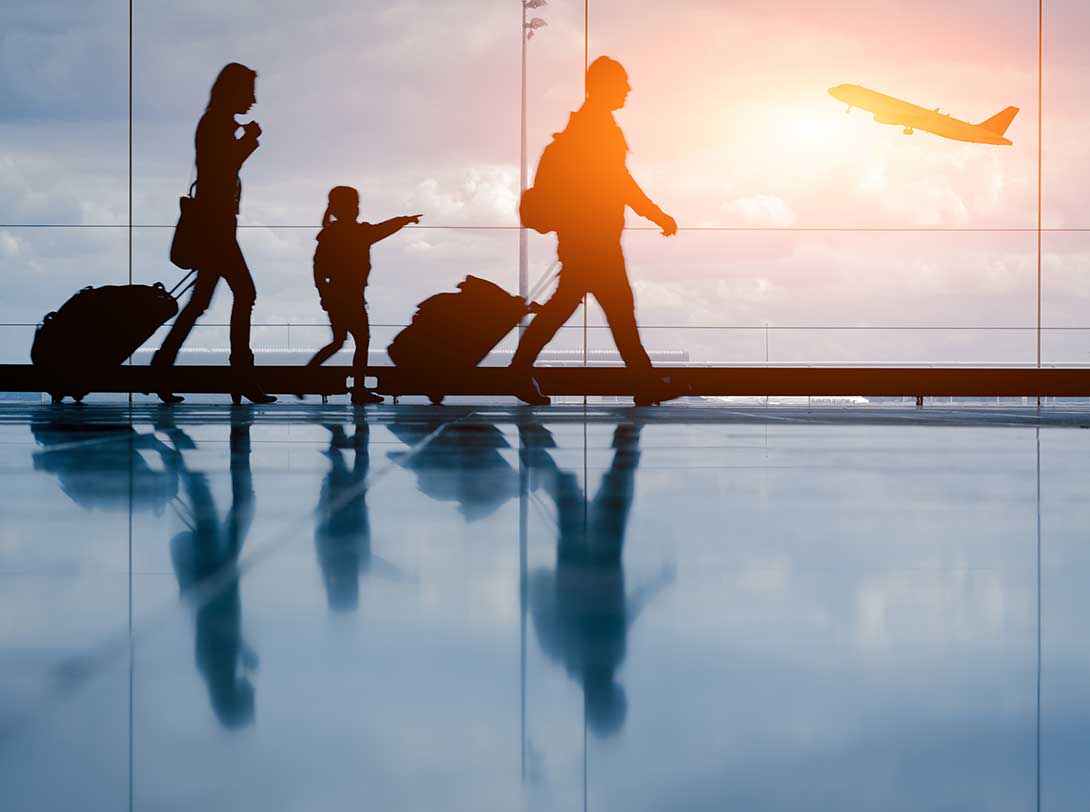 New Direct Flights
More places. More adventures.
There are now more options than ever to go on an adventure just one flight away from Sioux Falls. Whether it's new Allegiant direct flights to Ft. Lauderdale, Fla.; Austin, TX; and Orange County, Calif., or new Frontier direct flights to Orlando, Fla., and Las Vegas, Nev., you're that much closer to your destination at FSD.
Explore Direct Destinations