Sioux Falls Regional Airport Employment
Sioux Falls Regional Airport Application
To apply for employment with the Sioux Falls Regional Airport please email your resume and references to airport@sfairport.com or fill out the application form below.
Airport Maintenance Mechanic - Sioux Falls Regional Airport
This position will maintain Airport equipment by conducting maintenance and operation of various types of light/heavy equipment along with a variety of duties to ensure the airfield is safe for all users

Field Maintenance Technician - Sioux Falls Regional Airport
This position works both under direct supervision and independently. The person performs maintenance and repair of the airport airfield and grounds including landscaping, pavement maintenance and operating heavy snow and mowing equipment.
Airport Custodian - Sioux Falls Regional Airport
This position performs cleaning and maintenance of the airport passenger terminal, terminal grounds and other airport owned buildings.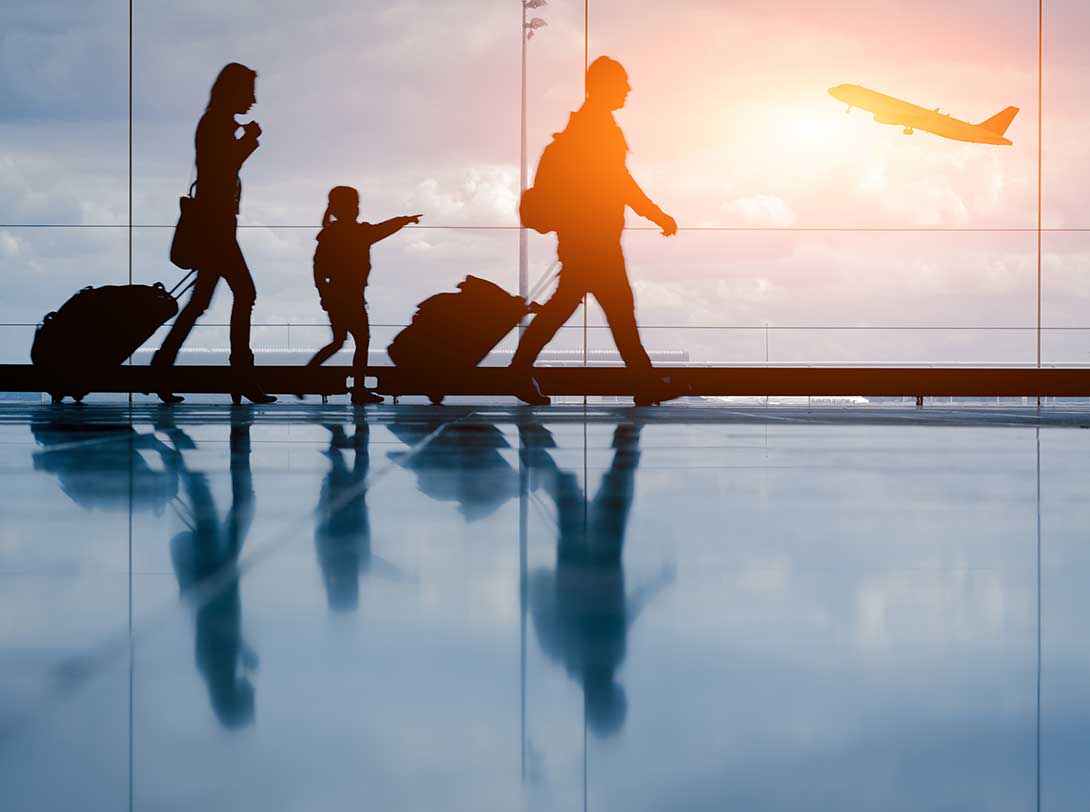 New Direct Flights
More places. More adventures.
There are now more options than ever to go on an adventure just one flight away from Sioux Falls. Whether it's new Allegiant direct flights to Ft. Lauderdale, Fla.; Austin, TX; and Orange County, Calif., or new Frontier direct flights to Orlando, Fla., and Las Vegas, Nev., you're that much closer to your destination at FSD.
Explore Direct Destinations