9 AM - 4 PM
Wednesday, May 4
2801 N. Jaycee Ln., Sioux Falls, SD 57104
Main Floor conference room
Join the FSD Crew!
You are invited to this exciting employment opportunity event! The region's premier airport is hosting an open house for all interested professionals, who want to learn more about a new field, join a great team, and let their career take off!
Featured Employment Opportunities
• Heavy Equipment Operator
• Building Maintenance (Custodian)
Job Benefit Highlights
• Competitive Starting Wages
• Retention Bonus
• Health, Dental, and Vision Insurance
• South Dakota Retirement
• PTO, Vacation After One Full Year, Sick Leave
• Plus More!

To find out more about a new, exciting career, join the airport team for this open house on May 4!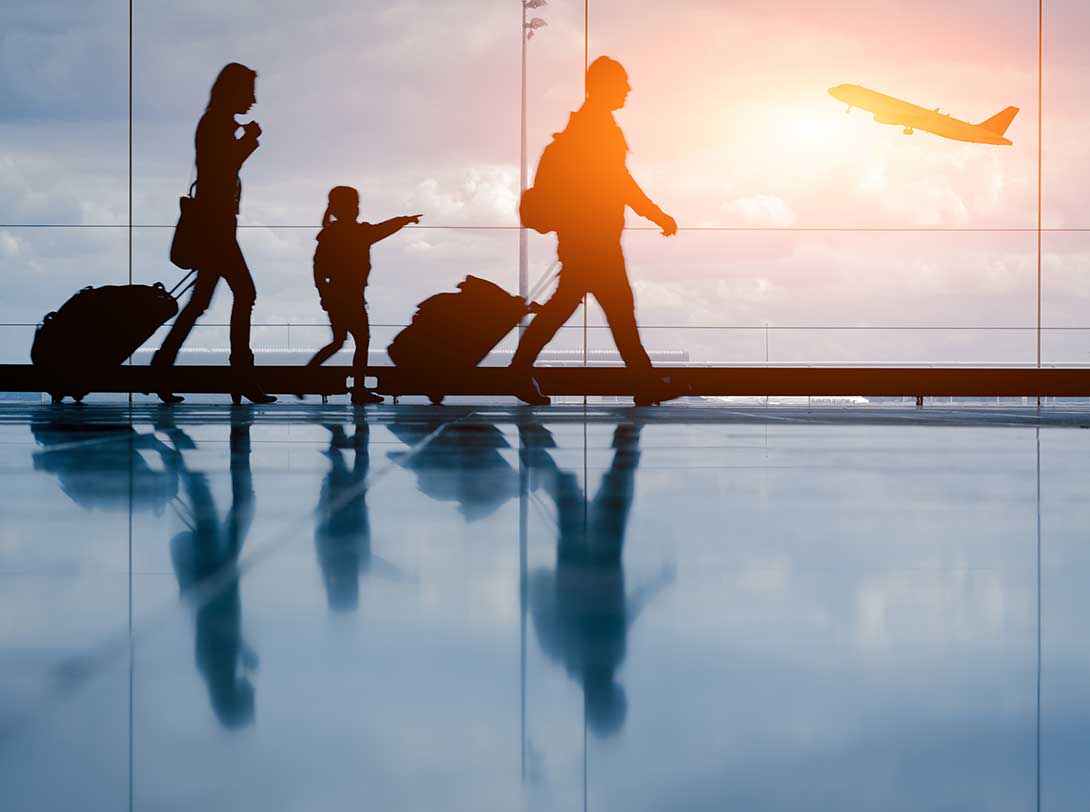 New Direct Flights
More places. More adventures.
There are now more options than ever to go on an adventure just one flight away from Sioux Falls. Whether it's new Allegiant direct flights to Ft. Lauderdale, Fla.; Austin, TX; and Orange County, Calif., or new Frontier direct flights to Orlando, Fla., and Las Vegas, Nev., you're that much closer to your destination at FSD.
Explore Direct Destinations